DoorDash
How can a brand use its platform to push for racial progress?
Brand Activation | 4-day Sprint | Live Client
My role
​
Timeline development
Mentor communication
Strategy development
Deck narrative and presentation
Brand audit
Morale booster
TL;DR
Widen people's palates and appreciation for the cultures around them with a campaign and interactive scavenger hunt that encourages DoorDash users to challenge what and how they eat.
THE TRUTH
​
Often, we stick to what we know and order on auto-pilot. However, those comfort zones aren't always inclusive.
THE TACKLE

​
​
The intricacies and intentions that make minority cultures and cuisines beautiful have been (white)washed away for the sake of comfort.
THE TACTIC
​
Go beyond simply welcoming all flavors to appreciating them in their intended form with a campaign and interactive scavenger hunt.
We will never be full if we only experience a tiny portion. True fullness is of stomach, body, and mind.

Meals have do's and don'ts for proper enjoyment, but some meals' don'ts are disregarded more than others.
THE HUNT: LOCAL SCAVENGER HUNT
The interactive scavenger hunt that leads DoorDash users to five doors and corresponding clues around their city.
Complete various tasks at each door

Learn about overshadowed cultures within your community

Challenge what and how you eat
THE REWARD: IMMERSIVE DINING EXPERIENCE
​
The fastest finishers may RSVP to a curated dining experience.
Five local, immigrant-owned restaurants

Five dish samples

One guided dining experience
IN-DEPTH CONSUMER JOURNEY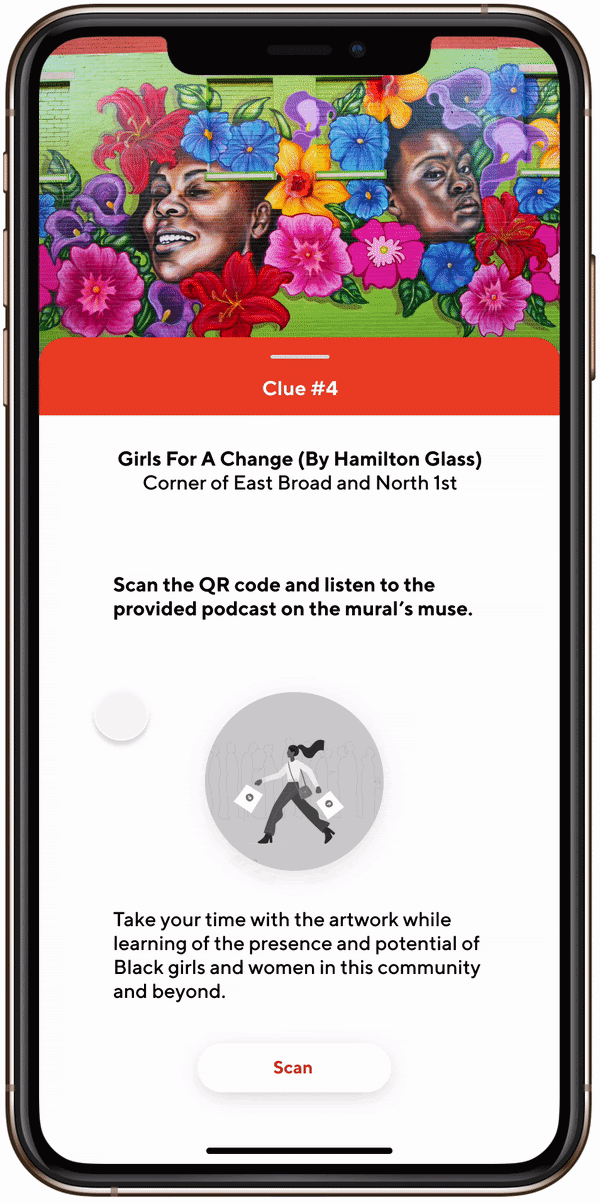 THE FASTEST FINISHERS MAY RSVP TO A CURATED DINING EXPERIENCE
​
The not-fast-enough receive a Swiss Army Utensil crafted to help users properly partake in meals that prefer the assistance of chopsticks, straws, or even their hands.